Share This: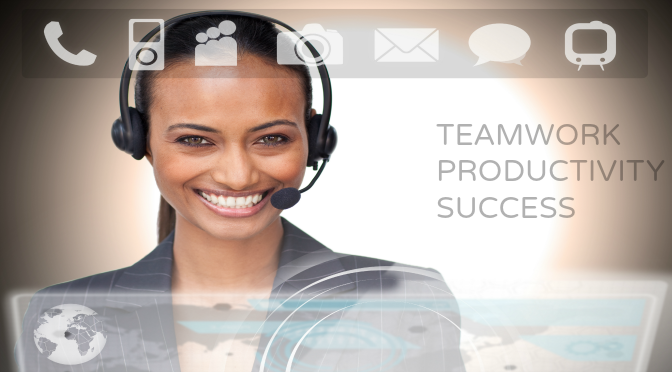 Outsourcing can be a dream come true when you do it right. Along with automation, it will drastically reduce your workload. There is no 'right time' to start outsourcing. It differs from one person to another. Most people prefer to do everything themselves for a while at first, and then start outsourcing once their sites are up and running. If you're considering hiring outsourced workers for the coming year, here are the signs that you might be ready. 
You Are Spending Too Much Time on Mundane Tasks
Do you find that you're spending up to half of your day doing routine tasks that somebody else could do ? This is one of the main reason small business owners start outsourcing.
You may need help in such areas as maintaining your databases, posting content, submitting content, managing listings, managing spreadsheets, transcribing documents, handling emails, etc. All of these time-consuming tasks can be easily outsourced and there is plenty of affordable help to do it for you.
You've Got Better Things to Do
It may save you money to handle daily tasks yourself, but it's costing you time, something you simply cannot get back. Therefore when you outsource – you're buying someone else's time because you don't have enough of it yourself. After all, you have more important things you need to do, like make decisions about your marketing campaigns, and  growing your business. If you spend all of your day submitting articles and building backlinks, this takes away from that time.
The Money Is Starting To Roll In
Although some business owners recommend that you start outsourcing immediately, it can cost you quite a bit of money. For most new business owners it's much better to wait until you start making money online and have a budget that allows you to. If you're strapped for cash, you're really not in a position to outsource. Especially when you're spending out of pocket, even a little money seems like a lot. However, once you've got a steady income and can carve out a small amount to hire someone, it will be much easier to make the decision to outsource.
The Learning Curve Is Just Too Darn Slow
There are certain tasks you could outsource immediately. These are tasks that you don't know how to do yourself and would take too much time to learn. For example, you may be an coach, online marketer or speaker who needs to build sites quickly. If you take the time to learn web design, you can pop these out on your own. But what if you don't have the time it takes to learn that new skill right now? If it will slow you down too much to learn by yourself, hire someone else to do it.
The great news is that it's incredibly easy to find outsourcers.  You have the option of working with someone who's sole business is dedicated to supporting other business owners or you can opt to hire freelancers on a per project basis.
Just keep in mind, you've got help at the click of a mouse.
If you're ready to get start outsourcing,  schedule a FREE  15-Minute Discovery Session  with me and we will discuss your unique situation and find a solution(s) that best suits your needs.

Share This: