Share This:



Work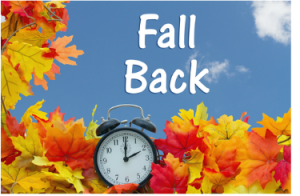 ing with online entrepreneurs is something I truly LOVE doing.  Part of what I do for them is minor content editing, proofreading, etc.
The one thing that I've always noticed is that most business owners use Standard time (CST, EST, PST) no matter what time of the year it is.
After working with one of my clients for over 3-years now, she recently sent me an email asking why I changed the time designation from CST to DST.  So I sent her this response.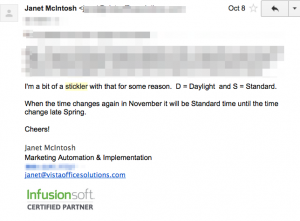 So for those of you who used ST all year round this is your time.  Just remember when we Spring forward, change the ST to DT.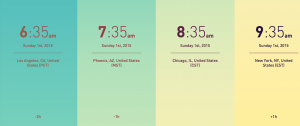 For a quick check to make sure you can go to  TimeandDate.com.  There is also use this great Chrome extension (Figure it Out) for a quick check.  This extension is also a good way to get a quick view of all the time zones you and or your clients live or work.
To your continued success!
Share This: